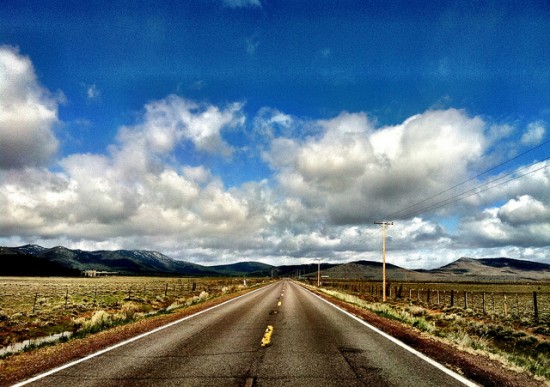 Last Friday April 29, my wife and I set out on an adventure. We terminated the lease on our apartment, put everything we had left in a 10′ x 10′ storage locker, returned our leased car and headed out of town with two small suitcases our laptops and a camera. We started in Los Angeles on our 30 day U.S.A. Amtrak Rail Pass, heading south through San Antonio and Austin and New Orleans which is where we are now. We leave tomorrow for Chicago then to Michigan, Indianapolis, Washington DC, Providence Rhode Island, Boston, Portland Maine, Philadelphia, Connecticut and ending in New York.
When we left last week we thought we would have enough time to continue posting here, but quickly realized that it wasn't realistic during our busy travel.  So for now we are going to take a short break, but we will be back soon with more inspiration. We will continue to post occasionally on Facebook and Twitter so please "follow" and "Like" us.
We posted this quote when we first launched this blog but feel it is again appropriate for this next adventure.
A journey of a thousand miles must begin with a single step.
— Lao Tzu